iwamaki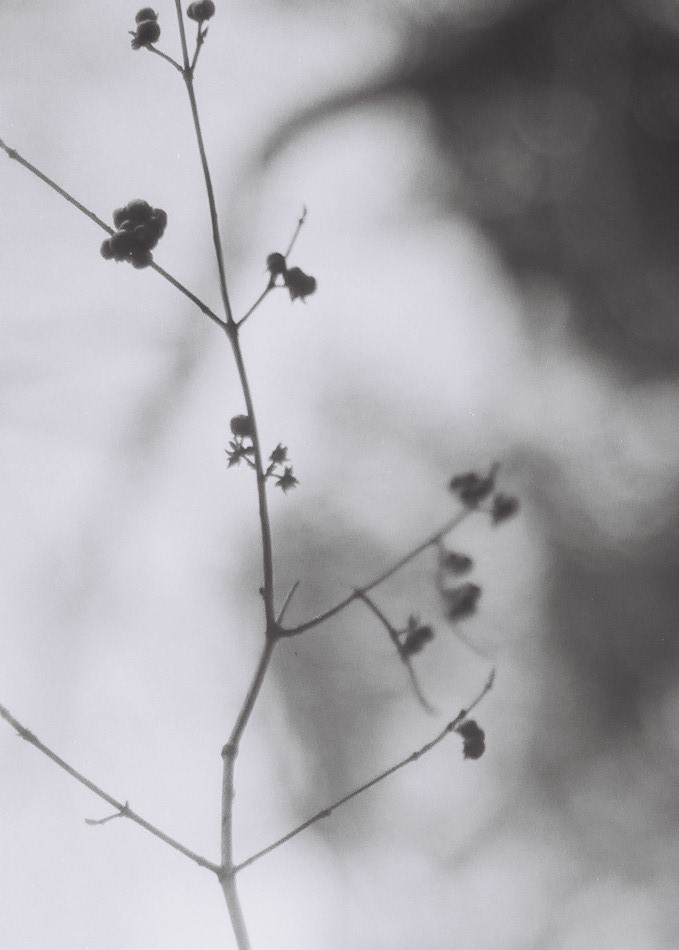 iwamaki has kindly put together a mix that balances varied material sounds and tonal instrumentation.
crafting on the experimental side of ambient and drone, iwamaki plays at several venues around Tokyo including forestlimit, kagurane, and knock.
thank you iwamaki for this one - beautifully textured storytelling to start your week.
soundcloud / download